Snyder Printer will meet our clients' growing needs!
Snyder Printer Inc. provides a complete range of printing services for all business and community segments.  Utilizing Staccato screen technology, we produce museum quality printing.
Since 1895, we have built a reputation for high quality, on time and on budget printing.
A family owned and operated company for more than 120 years, we have the experience and knowledge to assist our customers, large and small, with any type of print project.
Please call us today to discuss your project or to request a free estimate at 888-272-9774 or e-mail info@snyderprinter.com
Hot Off the Press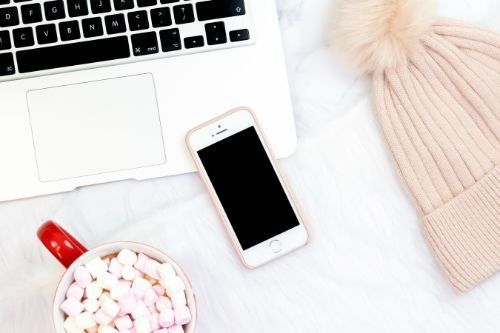 Your business will go far by staying relatable and posting often, as well as teaming up with local businesses and hosting contests.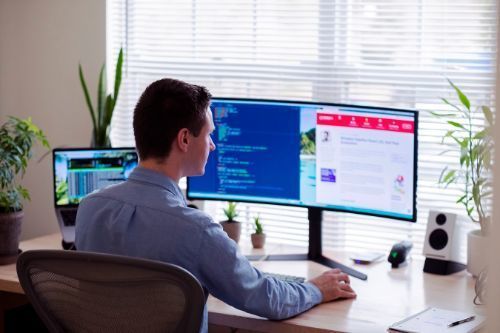 In this digital world, remember that you can make connections from, well, virtually anywhere! Expand your reach and discover the new opportunities and endless possibilities that come your way.