Snyder Printer will meet our clients' growing needs!
Snyder Printer Inc. provides a complete range of printing services for all business and community segments.  Utilizing Staccato screen technology, we produce museum quality printing.
Since 1895, we have built a reputation for high quality, on time and on budget printing.
A family owned and operated company for more than 120 years, we have the experience and knowledge to assist our customers, large and small, with any type of print project.
Please call us today to discuss your project or to request a free estimate at 888-272-9774 or e-mail info@snyderprinter.com
Hot Off the Press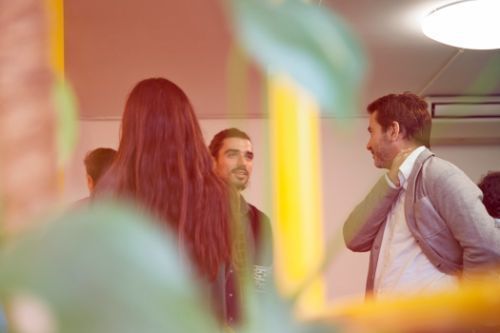 Now that mandates are being lifted and life as we once knew it is slowly coming back into view, it's time to adapt to a new way of making connections and networking.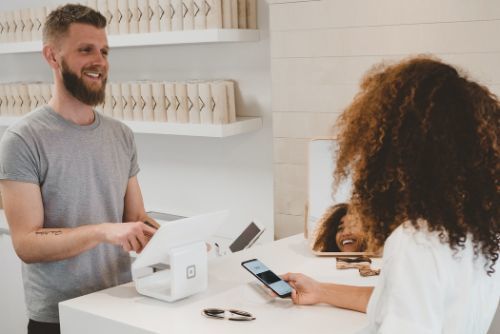 Your customers are just like you. We're all human, so follow the golden rule, and treat your customers the way you would like to be treated as a customer.