Snyder Printer will meet our clients' growing needs!
Snyder Printer Inc. provides a complete range of printing services for all business and community segments.  Utilizing Staccato screen technology, we produce museum quality printing.
Since 1895, we have built a reputation for high quality, on time and on budget printing.
A family owned and operated company for more than 120 years, we have the experience and knowledge to assist our customers, large and small, with any type of print project.
Please call us today to discuss your project or to request a free estimate at 888-272-9774 or e-mail info@snyderprinter.com
Hot Off the Press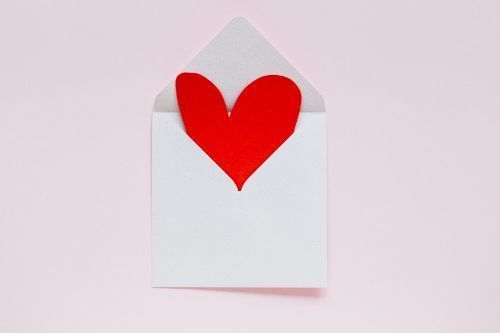 If you aren't sure where to start, leave it to us - the professionals! Take your idea and brainstorm with experts so you can come up with the perfect direct mailer this holiday season.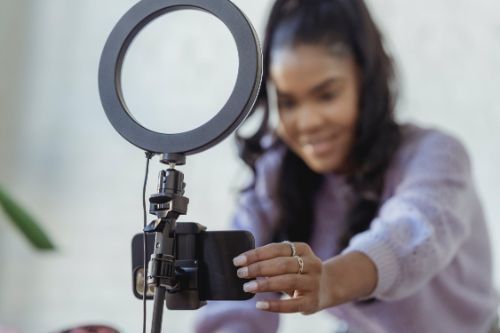 Think of the influencer like the peanut butter to your jelly. They already have a following, and they're willing to help spread the word about your product or service. Check out these ways to leverage influencer marketing for your business.