Snyder Printer will meet our clients' growing needs!
Snyder Printer Inc. provides a complete range of printing services for all business and community segments.  Utilizing Staccato screen technology, we produce museum quality printing.
Since 1895, we have built a reputation for high quality, on time and on budget printing.
A family owned and operated company for more than 127 years, we have the experience and knowledge to assist our customers, large and small, with any type of print project.
Please call us today to discuss your project or to request a free estimate at 888-272-9774 or e-mail info@snyderprinter.com
Hot Off the Press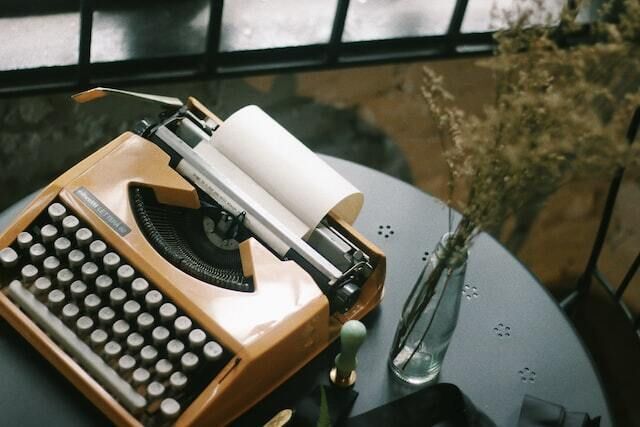 One marketing area that helps build your company brand, attracts potential clients and can increase revenue is publishing a book. Not sure if a book is best for your business? Check out these six reasons your business should write a book.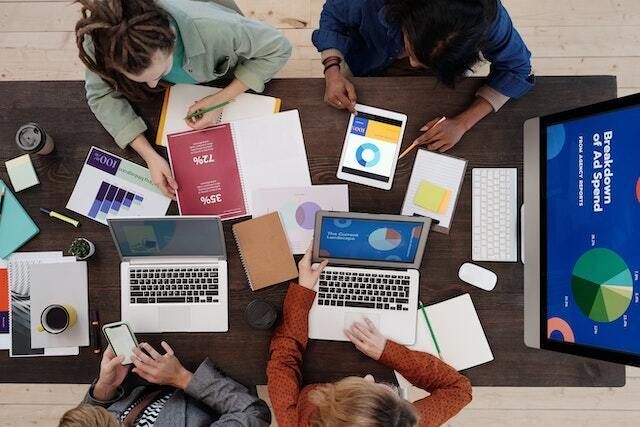 Content comes in all shapes and sizes and is perfect for you to help market your business. Don't be afraid to experiment with different forms of content marketing to see what works best for your business!